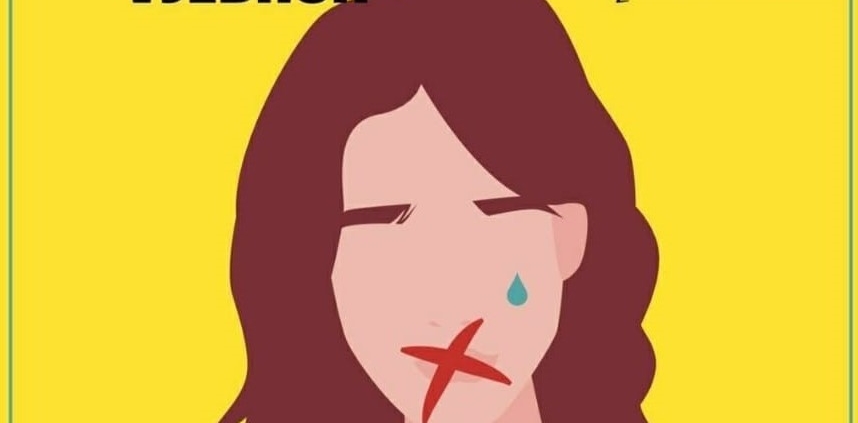 On 4th June, thousands of people protested in the streets of Tirana.
The protest, organised by a group of secondary school students, was a reaction to a rape of a 15-year old student, who was assaulted by a 65-year old former watchmen of the school she attended. Perpetrator filmed the assault and shared it with three other men, who later used the recording to blackmail the student and rape her again.
According to the student's brother, the assault was not a secret in the neighbourhood, but it was not reported by anyone before the victim's parents learned of the rape and took the case to local authorities.
Except from public outrage and mass protests, a public petition was set up in order to create a public sex offender register in Albania. As of 10th June, the petition has been signed by over 40 000 people.
All four men have been arrested and are currently awaiting trial in jail. The 65-year old perpetrator denies all charges.
https://astra.org.pl/wp-content/uploads/2020/06/Tirana.jpg
762
858
admastr
https://astra.org.pl/wp-content/uploads/2018/08/logo-1.jpg
admastr
2020-06-10 13:38:13
2020-06-10 13:38:13
Thousands of Alabanians protest in Tirana after a minor was raped