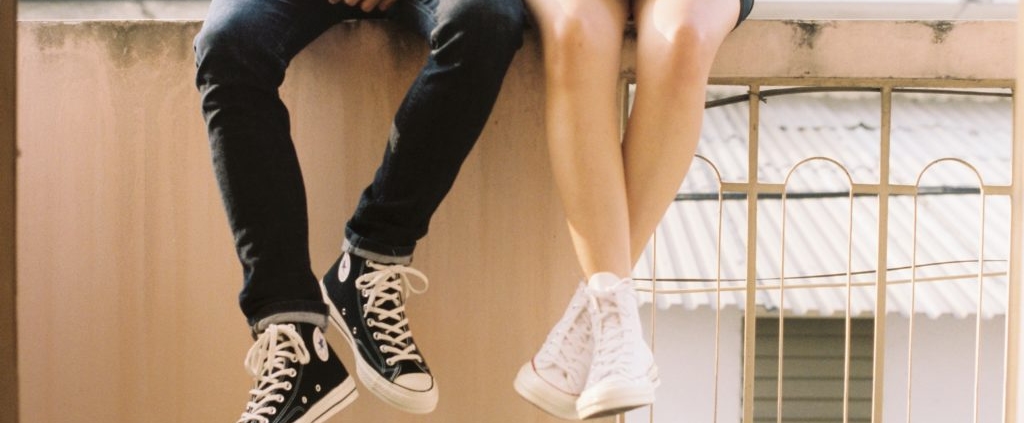 Parents are opposing to sexuality education classes conducted in schools in Romania. As Daniela Draghici, Romanian activists and ASTRA Network's Advisory Board member, tells us, they are mostly motivated by conservative forces and the Church. Specialised NGO's are reportedly struggling to raise funding for social campaigns, the last of which was organised in 2015. Local activists managed to get enough funding to renew their efforts, albeit with much more difficulty in the times of COVID-19 lockdowns. The only entry point for activists is ASTRA Network's member organisation, SEXUL vs BARZA (SEX vs The STORK). What worries Draghici is also no chance to improve the almost 0-level contraception situation at the few remaining family planning clinics.
The national family planning program was first introduced in Romania in 1994. A national network of 142 clinics was set up in all counties, with general practice physicians trained in counseling and dispensing contraceptives. However, out of the 153 family planning clinic that existed in 2014, 36 closed down in the past 6 years and most of the others have not had any contraceptives to offer in the last 4 years. As Draghici puts it: free contraceptives (sometimes in more forms than only condoms) can still be found at only 2 clinics in the country, that have managed locally, after the contraception acquisition mechanism at the Ministry of Health started failing. The issue has not been resolved due to lack of interest on behalf of relevant decision-makers, particularly those at the National Health Insurance House.
The clinics are part of the governmental health system. A consultation is free of charge, which is extremely important for adolescents older than 15 and adults from all social classes, especially vulnerable populations. The clinics can provide to any person or couple – at least on paper – free counselling to choose the most suitable contraceptive method and plan a future pregnancy. Likewise, it is recommended that any person who wishes to start their sexual life should first visit a family planning clinic to learn what the best method of contraception is and what the risks are with STIs.
This article was co-prepared by Daniela Draghici, ASTRA Network Advisory Board Member.
https://astra.org.pl/wp-content/uploads/2021/01/adolescent-converse-all-star-converse-all-star-1021145-1024x686.jpg
686
1024
admastr
https://astra.org.pl/wp-content/uploads/2018/08/logo-1.jpg
admastr
2021-02-09 17:17:25
2021-02-09 17:17:25
Rising opposition towards sexuality education in Romanian schools